About Us
With knowledge creation KTA organises and processes information in order to generate new knowledge through organisational learning.
KTA's flagship initiative is known as eMkambo
The word Mkambo refers to market in isiNdebele language. It has the same connotation in the Shona language though in Shona, the word Musika commonly refers to the market One of the challenges facing Zimbabwean agriculture and rural development is lack of reliable, usable and timely information, evidence and knowledge for effective decision making. A significant part of the available information is either out-dated or dispersed in various institutions, people and environments. When projects and programmes by various NGOs, private sector players and other development organisations come to an end, in most instances, there is no clear mechanism for the knowledge that was gathered to be handed over and inform new initiatives. In addition, competition rather than collaboration among organisations in the same sector works against knowledge sharing.
Management Team
Our team comprises of specialists in Agriculture economics- Data analysis-Food technologies- Information technology-Marketing -Research and development -Banking and Finance
Latest news
by Charles Dhewa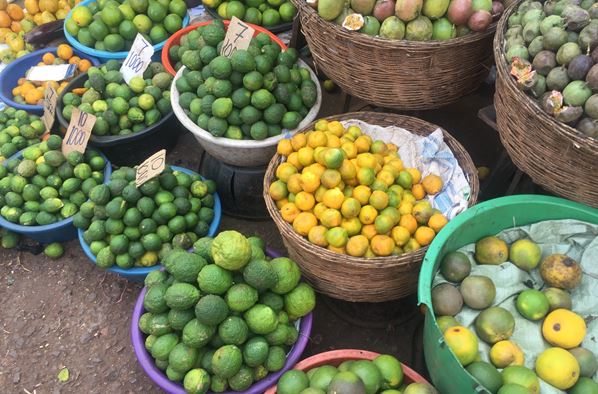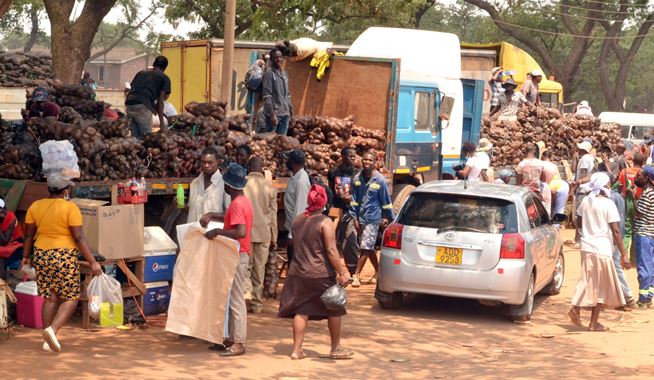 Mass food markets – the Facebook of African food systems When you want to understand African food systems, visit African mass food markets in big cities. This is where most food commodities are mobilized from diverse parts of each country. While every community may have its own local market, commodities in that market are not Read more about Mass food markets – the Facebook of African food systems[…]
Previous
Next