services and products
Go to eMKambo Consultancy
eMKambo Consultancy
Market-oriented consultancy and research services to businesses and organisations involved in agriculture and value chain industries.
Go to Agric-Markets Value Chain Analysis
Agric-Markets Value Chain Analysis
We provide whole range of goods and services necessary for an agricultural product to move from the farm to the final customer or consumer.
Go to eMKambo Perishable finance
eMKambo Perishable finance
eMKambo offers a range of agriculture loans for traders in the Market to meet the cost of working capital and allied activities.
Go to Knowledge Centre
Knowledge Centre
Creating and managing agricultural knowledge resources, including the analysis and modelling of diverse data sets relevant to management of the produce markets.
Go to eMKambo Bulk SMS
eMKambo Bulk SMS
Assists agric- value chain actors e.g input suppliers, agro dealers, buyers of commodities, transporters among other service provides to broadcast messages to facilitate their business.
Go to eMKambo Call Centre
eMKambo Call Centre
Comprises of 16 mobiles lines (Econet, Telecel and Netone) used to inform various value chain players about agricultural markets status.
Mobile Application
The mobile application avails to share agriculture information and knowledge (content) through mobile smart phones.
About Us
With knowledge creation KTA organises and processes information in order to generate new knowledge through organisational learning.
KTA's flagship initiative is known as eMkambo
The word Mkambo refers to market in isiNdebele language. It has the same connotation in the Shona language though in Shona, the word Musika commonly refers to the market One of the challenges facing Zimbabwean agriculture and rural development is lack of reliable, usable and timely information, evidence and knowledge for effective decision making. A significant part of the available information is either out-dated or dispersed in various institutions, people and environments. When projects and programmes by various NGOs, private sector players and other development organisations come to an end, in most instances, there is no clear mechanism for the knowledge that was gathered to be handed over and inform new initiatives. In addition, competition rather than collaboration among organisations in the same sector works against knowledge sharing.
Management Team
Our team comprises of specialists in Agriculture economics- Data analysis-Food technologies- Information technology-Marketing -Research and development -Banking and Finance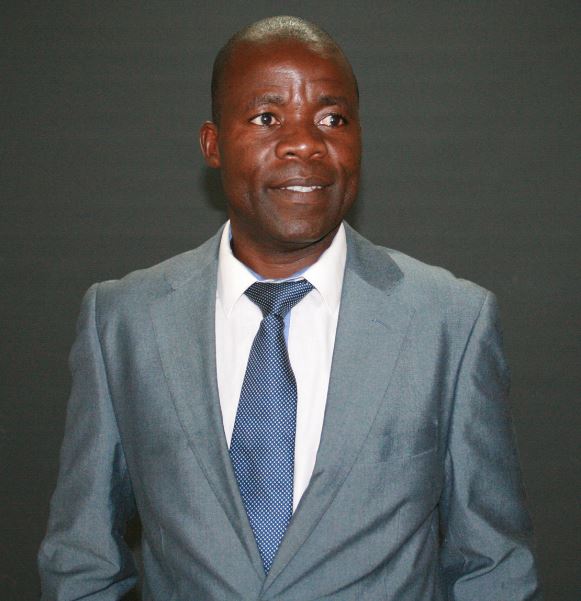 CHARLES DHEWA
Chief Rain Maker
Knowledge Sharing and Management Specialist with more than 10 years experience working with farmer organizations ,Community Based organizations ,NGO's,government departments and international organizations .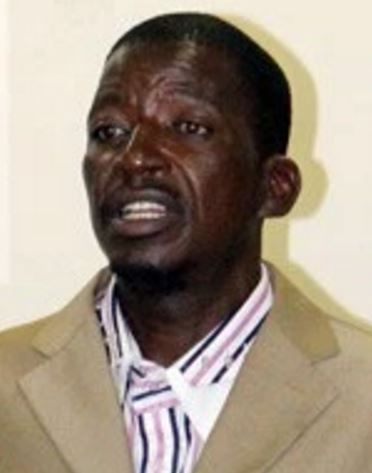 Clever mukove
Business Development Manager
Latest news
by Charles Dhewa
Without belittling the importance of celebrating independence, African countries should now be using 25 May (Africa Day) to take stock of knowledge-based achievements and gaps. If all African countries had created a university education model relevant to their development needs and aspirations, African Day would be ideal for celebrating home-grown science around indigenous food systems. Read more about Africa Day should now be more about knowledge than politics[…]
By restricting movement between rural and urban areas, there is no doubt that lockdowns in African countries have weakened domestic trade and social fabrics that sustain most low income economies. Contrary to views from policy makers, African economies are not sustained by international trade but domestic commerce and social capital. COVID19-induced lockdowns have made it Read more about Rediscovering the value of indigenous knowledge through COVID-19[…]
Previous
Next
Knowledge Transfer Africa
[wpforms id="1995"]